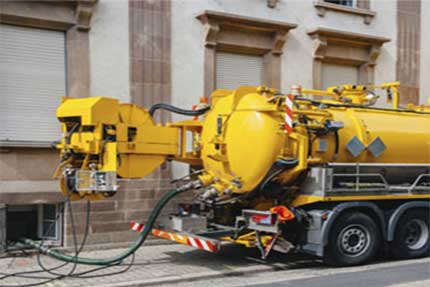 In addition to providing traditional excavation services, Éclair Plomberie & Chauffage ltd. specializes in hydro-excavation, which is gaining ground in many fields of activity. Hydro-excavation is especially useful when traditional excavators are unable to perform the task.
Hydro-excavation is a revolutionary technology that destabilizes the soil through the use of a powerful water jet. The soil is then suctioned with a vacuum. This technique has pushed back the limits of excavation, since it allows precision digging in confined spaces.
A new multifunctional technology
Thanks to hydro-excavation, workers and contractors are able to accomplish more than ever before. Éclair Plomberie & Chauffage ltd. is now able to undertake the following tasks (among others):
Underground excavation

Excavation of subterranean water supply systems

Underground sewer repair

Localized excavation in small spaces
Hydro-excavation benefits all activity sectors, as it incorporates innovative technology to carry out specialized excavation projects. Businesses, townships, cities, institutions, manufacturers, and home owners can benefit from our state-of-the-art excavation equipment.
For your more delicate tasks…
Some excavation tasks are trickier than others, especially when it comes to delicate infrastructures or space restrictions. By means of hydro-excavation, Éclair Plomberie & Chauffage ltd. can carry out meticulous excavation tasks without damaging underground pipes and cables (e.g. gas lines, power lines, etc.). Your subterranean infrastructures therefore remain intact throughout the course of the project, which ultimately simplifies the whole process.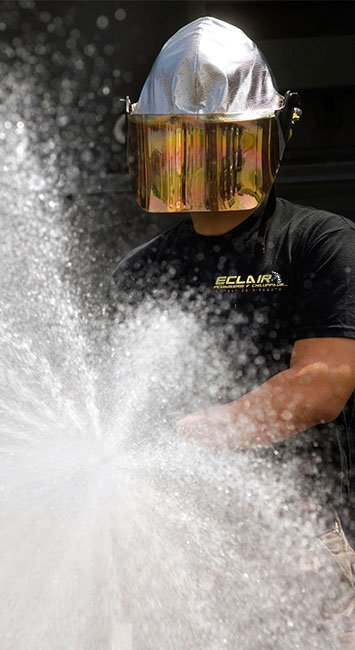 Want to know more about our hydro-excavation services?
Contact us today! Éclair Plomberie & Chauffage ltd. serves all of Outaouais (Gatineau, Ottawa, Hull, Aylmer, Buckingham, etc.) and surrounding areas.